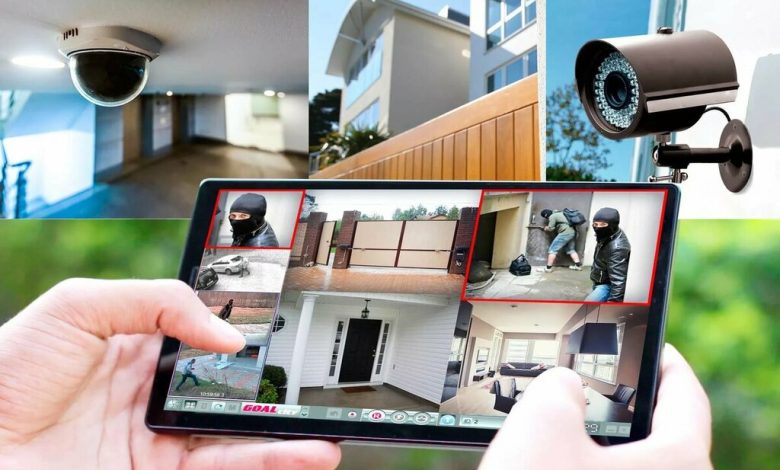 Store security is critical because shrinkage is expensive. Shoplifting, robbery, burglary, and vandalism must be fought to maintain a business's profitability. With the help of technological solutions, human monitoring, and various best practices, you can improve the protection of your store. Focus on 15 practical tips.
1- Empty your cash box regularly
It's important to avoid keeping too much cash in your store's cash register. Also, be sure to take it to a safe and your bank often enough. Depending on the importance of cash payment in your establishment, adapt the number of these round trips. Preferably choose schedules that vary from day today. Finally, leave your empty cash drawer open, if possible, in plain sight.
2- Optimize the layout of your premises for in-store safety
With the constraints related to your premises, design and interior layout allow maximum protection. You can therefore pay particular attention to:
Ensure good lighting of the entire sales area, avoiding darker areas
Create wide aisles that you can easily see
Install mirrors or cameras in corners that are too far from your surveillance
3- Pay attention to the behavior of people in and near your shop
Your vigilance and that of your employees are decisive factors for the safety of your store. Analyze unusual comings and goings in front of your point of sale. Study the behavior of visitors to your store. Pay particular attention to your surroundings when opening and closing your premises.
4- Make sure the exterior is well lit for the safety of the store
To deter thieves, make sure the street you are on, or the parking lot in front of your store is well lit. If a public lamppost no longer works or does not light well, do not hesitate to contact municipal services to resolve the situation quickly.
5- Do not ignore the metal curtain for the safety of the store
It is important to secure your point of sale entrances with a metal curtain. Whether you are a chocolatier, a jeweler, or a florist, it is best to opt for a solid and non-perforated model.
6- Make sure there are obstacles in front of the windows
To counter and deter ramming attacks, be sure to install barriers in front of storefronts. You can, for example, place:
planters
bollards
concrete pads
water hammer bollards
Contact your town hall to request this installation if your shop overlooks the public road.
7- Choose a store visible from the outside during the day
For store security, make sure the inside of your store is visible from the outside. Thus, avoid blackout palisades or plant hedges. Favor a refined window decoration without a background wall. Of course, also avoid choosing a place in a quiet street.
8- Avoid setting up the cash register next to the front door
From a security point of view, your checkout should be at the back of your shop. Indeed, burglars are more likely to attack stores they know they can quickly get out of. Also, placing your crate at the very bottom deters them.
9- Fence the land on which your store is located
Increase store security by preventing anyone from approaching your premises. You can install a fence (not obscuring) of the plot where your store is established.
10- Regularly check the status of your protection systems
To ensure that they are working correctly, carry out a diagnosis of the state of your technological security solutions from time to time. This concerns alarms, video protection, remote surveillance, gates, etc.
11- Provide special treatment for sensitive products
You can define a specific protection system for costly and popular items. To guarantee the security of the store, you have several choices:
secure showcase
anti-theft
dummy product
installation under your visual supervision and/or behind the cash register
12- Pay special attention to the back door
Many shops have access to the back, sometimes overlooking a little-frequented alley. It is essential to protect this access, which is not very visible, in which criminals can engage. Be sure to reinforce the door or even shield it.
13- Do not leave material lying around that facilitates access to your store
Garbage cans, pallets, a ladder… can be used to step over a wall or access a window. Make sure that nothing is left available to potential burglars in front of your point of sale.
Hire Locksmith in Tampa for installing locks and CCTV cameras.
14- Do not omit any opening for store security
To ensure that your entire point of purchase is well protected, go around all outlets and secure them.
15- Do not stay alone to work for the security of your store
For more efficiency, be careful not to be the only guarantor of the protection of your business. Regularly train your staff in best practices and constantly mobilize them on this issue. Make sure you have good neighborly relations. Please make yourself known to law enforcement and provide them with your details.