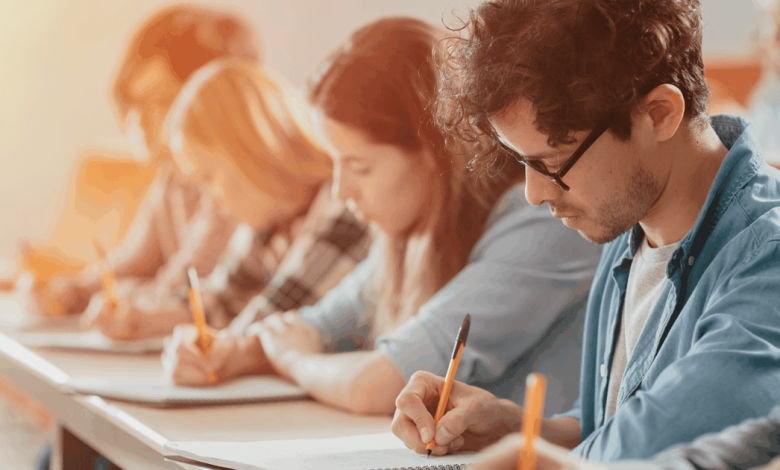 Are you looking for some tips to prepare for the UCAT? Aspirants for the UCAT Test should start their preparation as early as possible to score good marks in the examination. Thousands of candidates will be giving this exam with you. Hence, you need to practice day and night to get chance in this exam. It is beneficial to make efficient strategies for preparation that you can follow. Strategies vary from person to person. But apart from strategies. If you are looking for some tips for preparing for this exam, then you should check out the following parts of the articles. 
How to prepare for the UCAT Test? 
• Understand the type: It is critical to understand every detail about the UCAT exam before sitting for it. What type of exam is it? How many sections are included in this exam? What is the grade division of the sections in this exam? What is the result of giving this exam?
All these things are very important to understand if you want to gain good marks in an exam. Because if you don't know what is in the exam. You won't be able to find which parts you need to cover and which parts you don't need to cover. 
• Make a study plan:-Making a study plan is very crucial for appearing in this exam. A study plan will help you to allocate time properly so that you can spend an equal amount of time preparing for each section.
It is essential to keep in mind that you should not include all the sections in which you are weak in your study plan because it may happen that, without revision, you may lose knowledge in other sections too. Hence, while making a study plan, you must include all the parts that are important for the exam. 
• Take a practice test: Numerous websites offer free practice tests regularly. It is beneficial to attend those practice tests because giving those practice tests will help you understand the area in which you are lacking.
Many people often avoid giving practice tests and spend more time preparing, but this is the wrong approach. A candidate need to know his or her weak point to work on it, and a regular practice test can help to determine those weak points. 
• Examined question papers: Solving question papers can be beneficial because a candidate will understand the question pattern in no time. Whenever a person goes through a couple of question papers.
He or she gets adjusted to the types of questions that can come in the exam. Frequent solving of questions can also be very helpful in the constant understanding of the chapters. 
Conclusion 
To score colorful marks in this exam, it is essential to brush up the areas in which you are strong. People often do not give importance to  work on the area in which they are weak, but this hampers their marks in the long run because if a question comes from that area, they will be unable to cover those questions. Constant practice and dedication can help you achieve good marks in this exam.